Solving Complex Business Problems on the Now Platform™
Who are we?
E:SOLUTIONSONE IS A BOUTIQUE, BRONZE SERVICENOW TECHNOLOGY PARTNER FOCUSED ON PROVIDING VALUE-ADD SOLUTIONS TO COMPLEX BUSINESS PROBLEMS AND CREATING APPLICATIONS TO ENHANCE THE NOW PLATFORM
e:solutionsOne was founded in 2016 and is based out of Minneapolis, Minnesota, with Offices in New York, Canada and the UK. Our company is founded around a 'Zero to One'® philosophy which led us to create and focus on several high value services for our customer base.
We are focused on supporting our clients to fully complete their ServiceNow implementations and releasing the full value from their ServiceNow instance. Other key areas of expertise for the team reside in the core platform and deep tech areas of the Now Platform including Integrations, Service Portals and CMDB.
We split our time between helping our clients through consulting services and in the development of custom solutions and IP on the Now Platform.
Our Clients
e:solutionsOne has worked with organizations of all shapes and sizes, from a variety of industries. We currently partner with a small number of clients directly while also supplementing several ServiceNow Professional Service teams with our consultants.
Ensuring that our customers understand what and why they have bought, and then getting the complete value out of the ServiceNow platform is the principal aim for our consulting services.
Whether its providing some CxO advisory services, augmenting your team with our consulting pool or bringing in a team to install ServiceNow, we are the people and the approach to get the job done efficently.
Ensuring the most efficient & highest quality of data exchanges between ServiceNow and other systems is one of our core competencies.
We have extensive experience in the development of SOAP/REST integrations and APIs between ServiceNow and other platforms.
IP and Custom Development
We leverage our extensive experience working in the ServiceNow platform and ask our innovative team to prototype and submit ideas for development.
We then architect, design and build new applications within the NOW platform. You can find examples of our custom applications below.
Our remote managed team keeps our development environments, products and customer environments up and running. Experience and customer feedback is channeled back into development to ensure continued improvement.
Our Products
Custom Development, both for ourselves as IP for sale in the ServiceNow store, and for our customers is a key part of our company culture. Below are some of our recent solutions.
Our CreatorCon 2017 Semi-Finalist product - Professional Services Automation
Enhanced Knowledge Management to govern and report on the read understanding of articles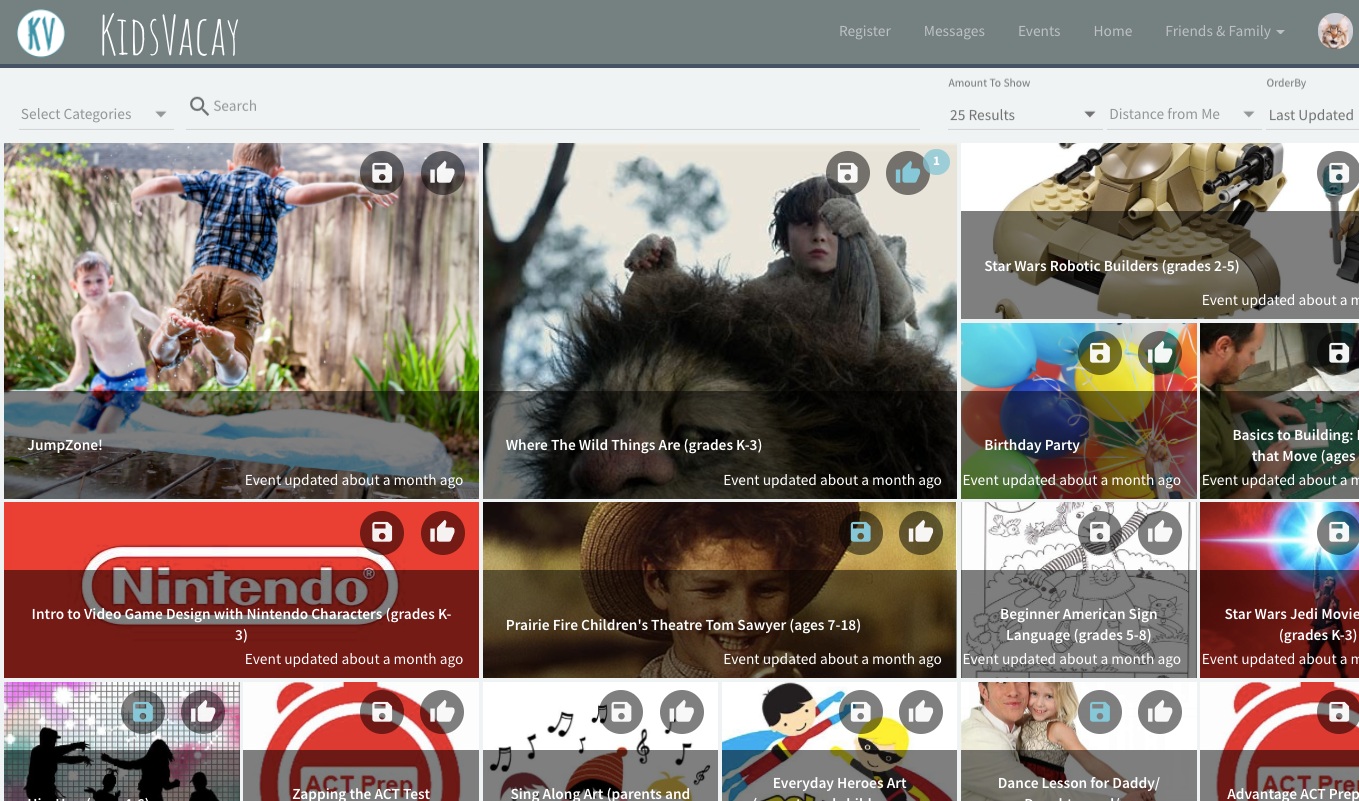 Members of the e:solutionsOne team worked with the KidsVacay organization to create a project for CreatorCon 2018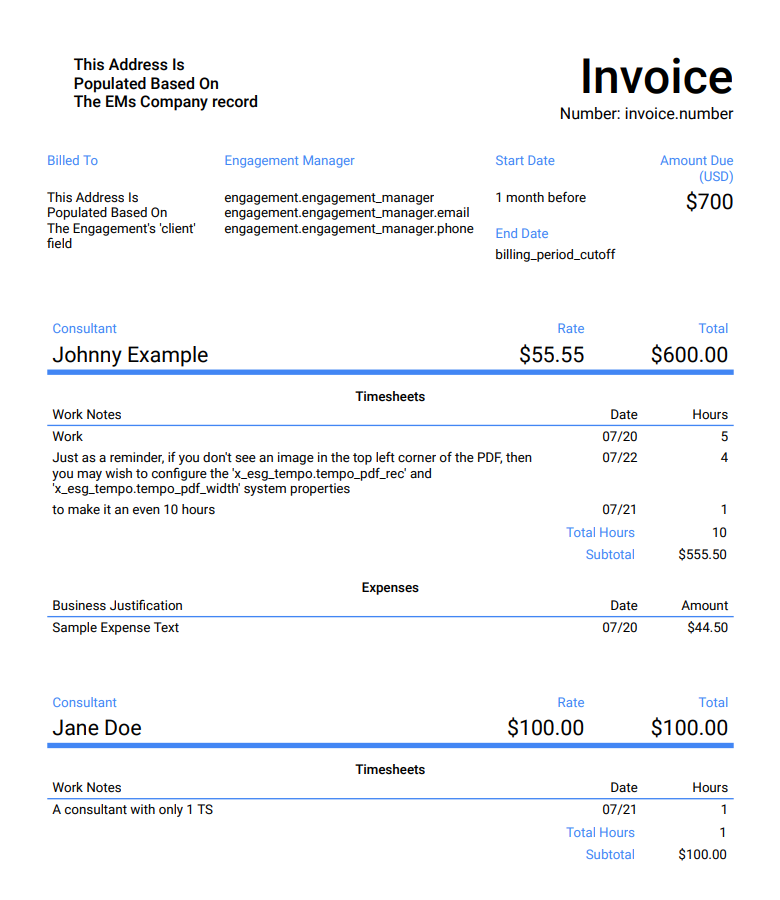 Our Development Team worked with Consultant Managers to build a service contract invoicing tool
Development Lead/Principal Consultant
ServiceNow Developer/Consultant
ServiceNow Developer/Consultant
ServiceNow Developer/Consultant
Joining e:solutionsOne
We boast a team of consultant developers who are disciplined and knowledgeable enough to get the job done, while upholding the integrity and flexibility our clients have come to know us by. We are constantly growing our skill sets and discovering new ways to deliver the best service to our clients. This exciting team is always on the lookout for good people with the right mindset and skill set to join us.
Interested?